The CAPLAS Team
Together, the team at CAPLAS GmbH has more than twenty years of experience in the areas of optimization methods and tailor-made planning solutions for logistical operations. We cover all phases, from potential analysis, the conception of a planning system, the modeling and programming of the optimization procedures, to the integration into a customer's existing system landscape, as well as ongoing support.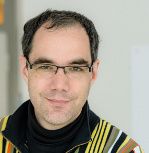 Fritz Payr
Mag. Fritz Payr is a managing partner of the CAPLAS GmbH, a Science Slamer, and a specialist for modelling and algorithms.
Horst Stadler
DI Horst Stadler is a managing partner of the CAPLAS GmbH and an experienced IT project manager and software architect.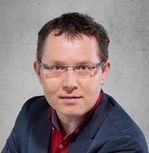 Günter Kiechle
Dr. Günter Kiechle is an external partner of the CAPLAS GmbH and a recognized expert in logistics optimization.